Chillers are equipment used for cooling industrial machines in general. User can select the ideal temperature for the fluid that will circulate for specific equipment or process that way the chiller operates to keep the temperature established.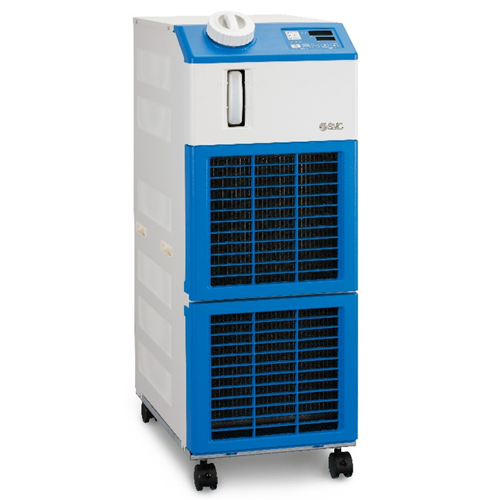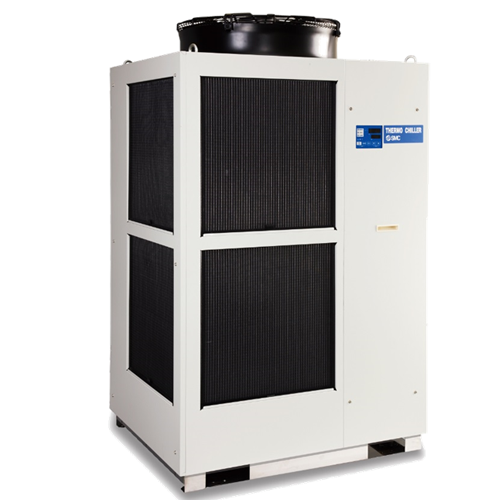 At the end of 2016 Isotron stablished partnership with SMC for providing chillers with Japanese technology, with different size and many thermic capacities to attend the industry necessities. The focus is attend customers which use resistance welding  machines, because in most applications there is a need for cold water cooling.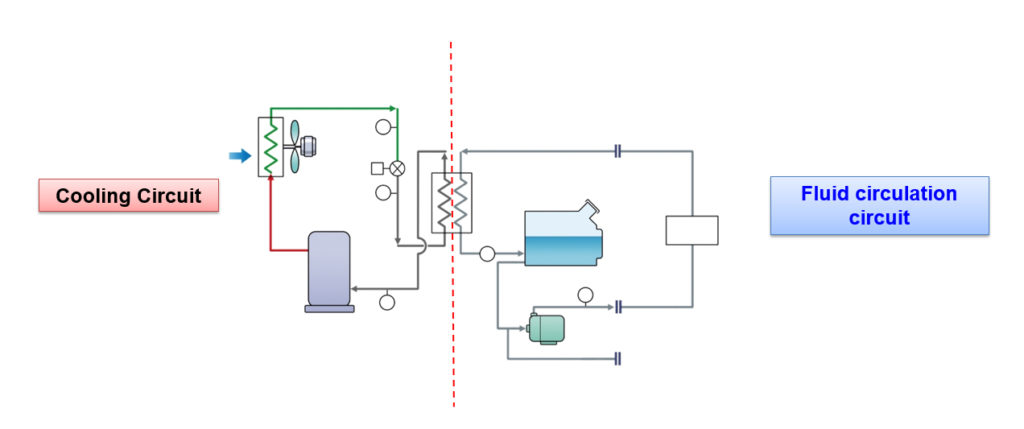 Chiller Aplications:

Tape and packaging / Injection Mold / Welding / Medical Area / Laboratory
Resistance welding machines: Spot Weld, Projection Weld, Seam Weld
Plastic Processing: Injection, lamination, extrusion and blowing.
Hospital equipment: Magnetic resonance, tomography, radiotherapy, linear accelerators, diagnostic by image in general.
Metal – Mechanical: oil or emulsion of machine tools, electroplating, laser cutting and engraving machines.
Air conditioning: central air conditioning for comfort or for processes, clean rooms, electric boards.
Food: Pasteurizing, mineral water, gasified soda, brewery, food preparation.
Others: chemical, pharmaceutical, rubber, graphic.
Technical characteristics of available models