HARAX® The quick termination connector technology simplifies the connection of sensors and actuators.
Connectors can be installed "locally", special tools are not required to remove the wires or mount HARAX® components, the cable lengths are customized in place. Components can be re-used many times and attends the high protection level IP67 required.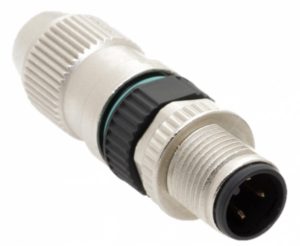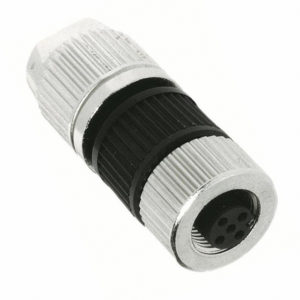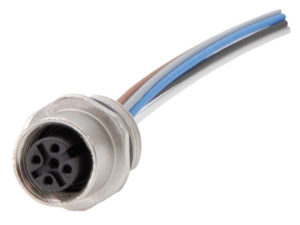 *Connectors can be supplied with injected cables, with single or double tip, straight, angular, with or without led special configuration to attend your applications. Contac us!