Analyzers portable for welder machines and equipment's calibration
ISOTRON developed a weld checker line to help the professional's resistance welding sector. The equipment can be used on welding machines of low frequency, mid frequency and capacitive discharge. With the WELD CHECKER the user can periodically inspect welding machines, helping for process report and follow equipment maintenance.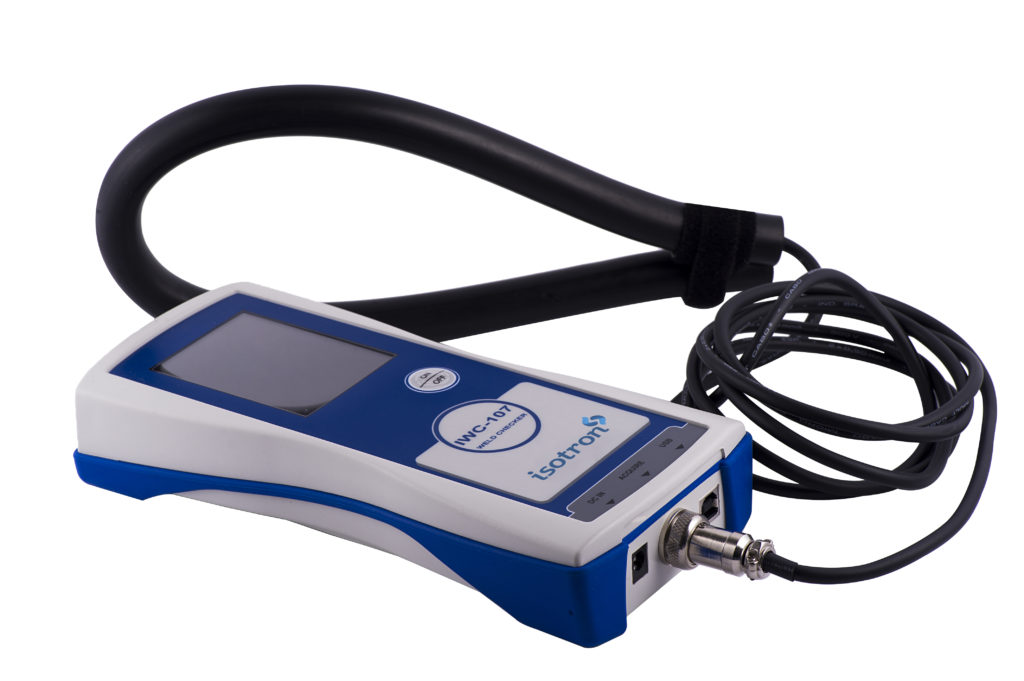 The friendly user interface associated with the touch screen provides greater interactivity and easier interpretation of monitored data and the available functions. The main features stand out the visualization of the monitored current waveform in function to the time. This features associated to low cost are the main differentials of IWC-107 weld checker in relation to the competitors.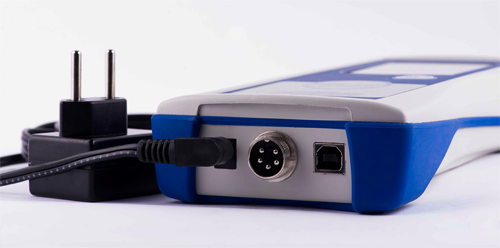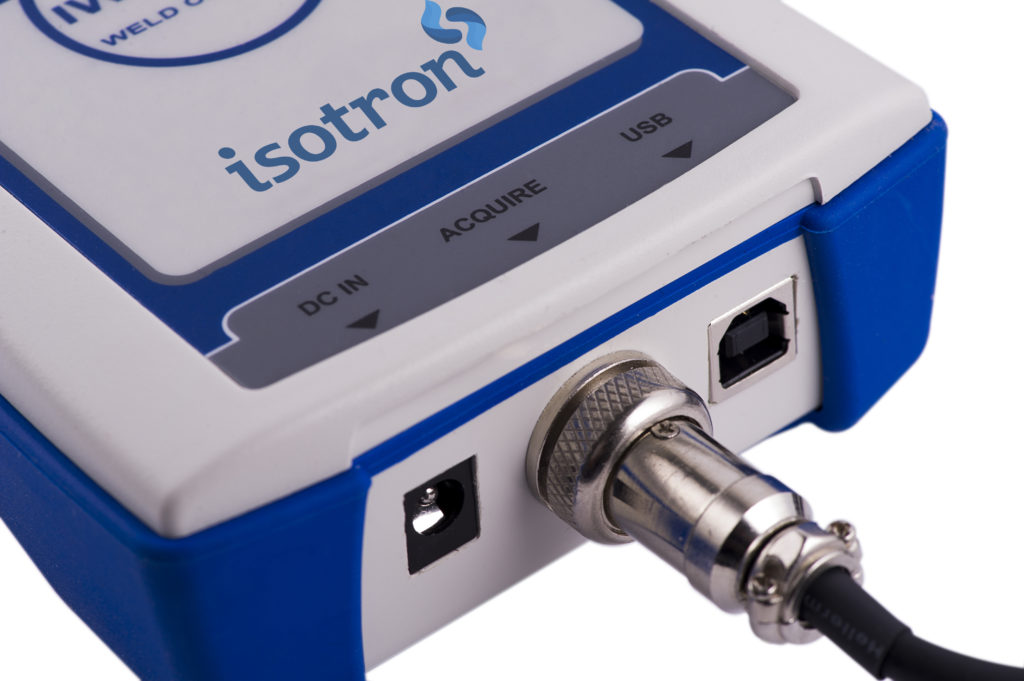 It has recording capability for monitored data. Through an application developed for computer (Windows OS), user uploads the information for elaboration of process tracking reports.
 With or without RBC calibration, Contact us!
General features:
Compatible with low frequency, mid frequency or capacitive discharge machines;
Objective: Welding variables portable analyzer;
Incorporated graphic function;
Display LCD TFT 3.2" – Touch screen;
Real time measurements presentation, incorporated waveform function;
Languages: Portuguese, English and Spanish;
Reading parameters:
Welding current: 01.00 a 59.99 kA;
Welding time: 001 a 999 ms / 001 a 200 cycles;
Current's pulses: 01 a 09;
Thyristors activation shooting angles;
Electrode's voltage when welding;
Resistance;
Power;
Energy;
Composition:
01 Weld Checker Isotron model IWC-10704
04 Rechargeable batteries 2300 mAh;
01 Charger/adapter bi-volt;
01 Current Coil Sensor model BS-8
01 Custom case.
Incluso nas versões 3.10 e 3.11
01 Cabo de Comunicação USB;
01 Software para download das Informações;
Included on versions 3.10 e 3.11
01 USB Communication cable;
01 Download information Software;
Below is a summary of the available versions and respective features.

Check the demonstration video about our Weld Checker: