Transformers for stationary resistance welding machines or trafogun, in low / medium frequency and different powers. Isotron has partnership with Expert (Germany); segment Leader Company, with dispersed customers for all world. Transformers can be supplied both low frequency (50/60Hz) and mid frequency (1 – 4 kHz).

Specifically for low frequency machines Isotron offer a national line of transformers.
.                                                          
* Other powers on request.
For mid frequency line Isotron select two specific model of Expert line to keep them in stock, that attends a lot of welding applications and can be combined to increase power. If it's necessary Isotron can import any model according to necessities.
.                                                        

Model MF2-8,4-5,0-TM-M8-1B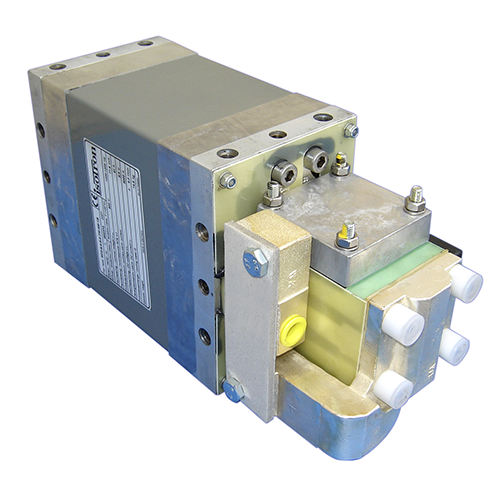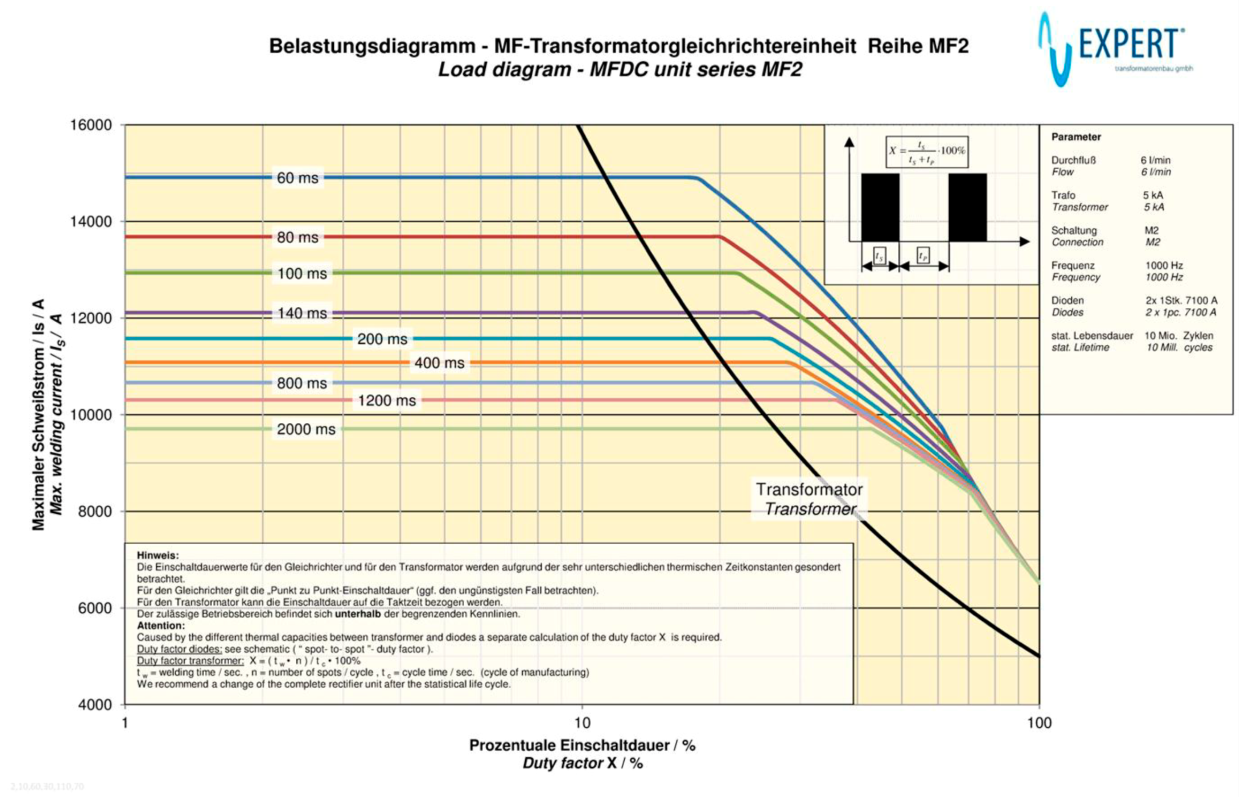 Model MF4-16,0-7,2-TM-M8-1c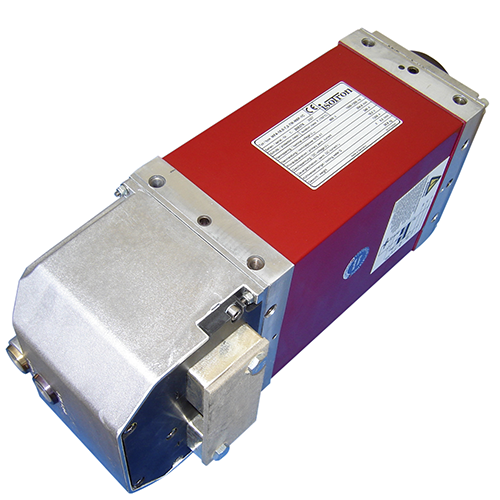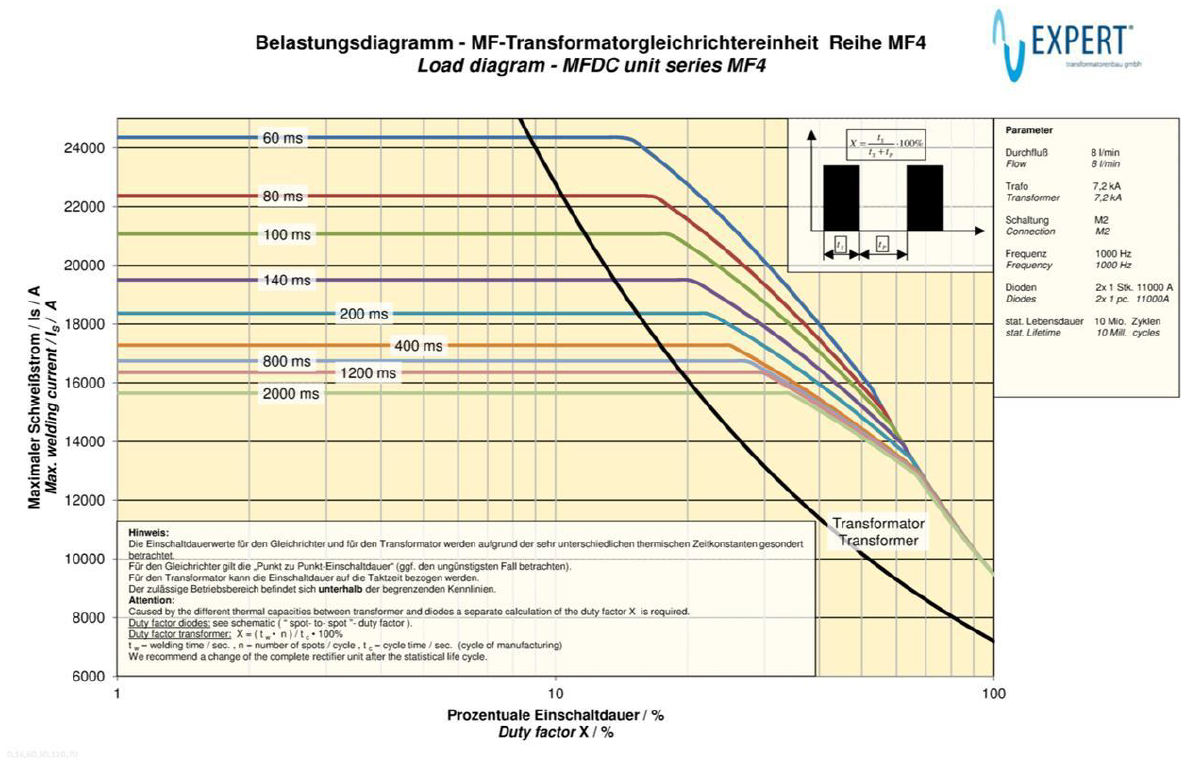 Already have welding transformers from others manufacturers and want replace some part damaged? Contact us and we will specify an equivalent model!
Additionally to the transformers, ISOTRON provide all the support for installation and usage of them, as well as refrigerated cables, flexible copper, and more parts needed for machine adaptation.
Contact Isotron: +55 (41) 3138-8585