Mounting
Electrical Harness and Electric Cabinets
 
With great knowledge of products in the electrical sector, and in order to offer more and more solutions to our customers, Isotron offers qualified services for assembling and mounting of electrical harness and socket boards, our solutions are present in the most varied segments of the industry:
Industrial Machines;
Automotive;
Road machinery;
Port/Nautical;
Home appliances;
Industrial refrigeration.
Electrical Harness
Development, project and electrical wiring, with many types of connectors, plugs and sockets.
Additional to the assembly of new cables, we offer service of reform of damaged cables, changing only the damaged components;
Our raw materials are acquired from the best and most renowned manufacturers and have assured quality.
Electrical Boards with Sockets
Attending the specific needs of each customer, we offer assembly services of many types of electric cabinets:
Two-phase or three-phase panels;
Two-phase or three-phase panels with DR;
Possible combination of command, power and supply sockets;
Distribution boards for construction zone;
Cabinets with safety transformers;
ACS IP55 distribution panel with folding support;
Distribution terminals with pedestals for camping, public and marine areas;
GRP panels highly resistant to impacts, chemical agents, according to norm EN60309-4.
All components used for the cabinet assembly are from market reference manufacturers: Legrand, Siemens, Schneider, and more, offering the highest quality and safety.
Ask your questions, talk to one of ours professionals:
+55 41 3138 8585
Electric Harness
Custom electrical harness;
Complexes electrical harness;
Association to develop new products;
Rewiring and replacement of components;
Support to identify and replace the obsolete components;
Adapting and changing to new market solution ;
Check some harness examples: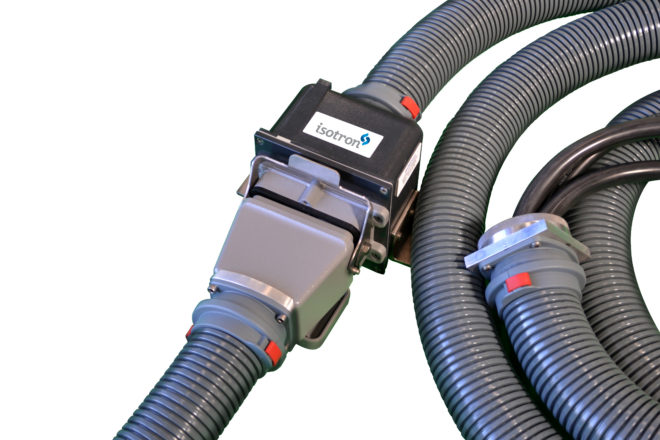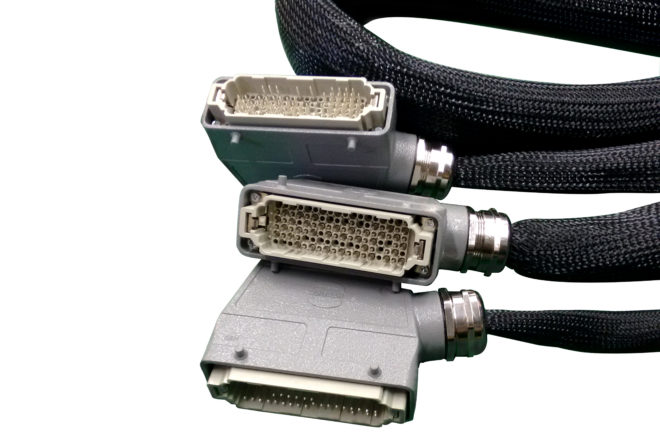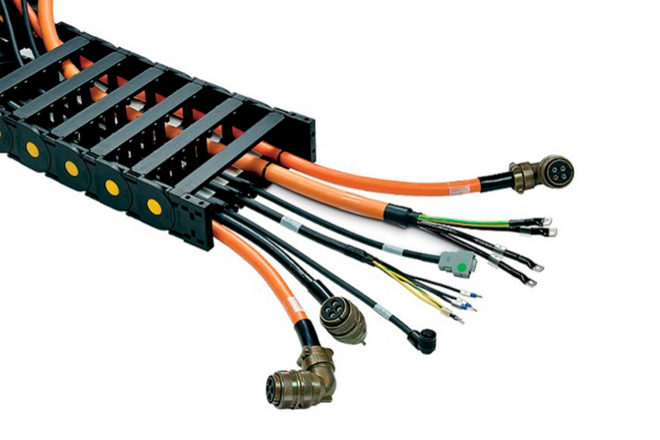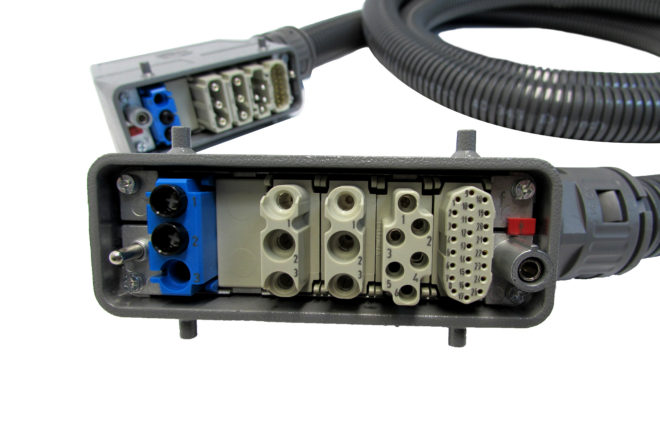 Electric Cabinets
Combined units;
Cabinets with fixing sockets;
Cabinets moving sockets with holders and wheels for easiest transportations;
Industrial and domestic adapters;
Winding cable;
Pedestal power supply for public and marine areas;
Check some cabinet examples: